With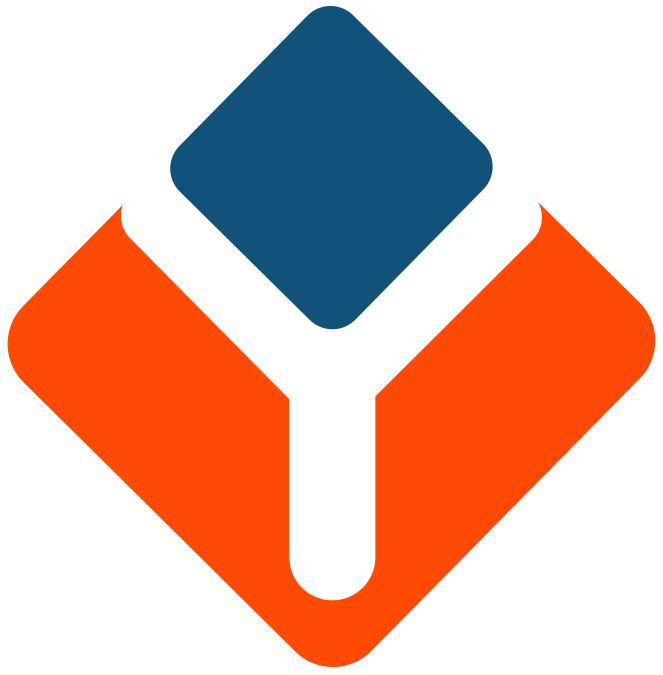 Yakit Express, your international shipments get there even sooner, in 2-5 days worldwide.
With the same care and convenience as Yakit Standard.
Fully insured, with full end-to-end "no gaps" tracking.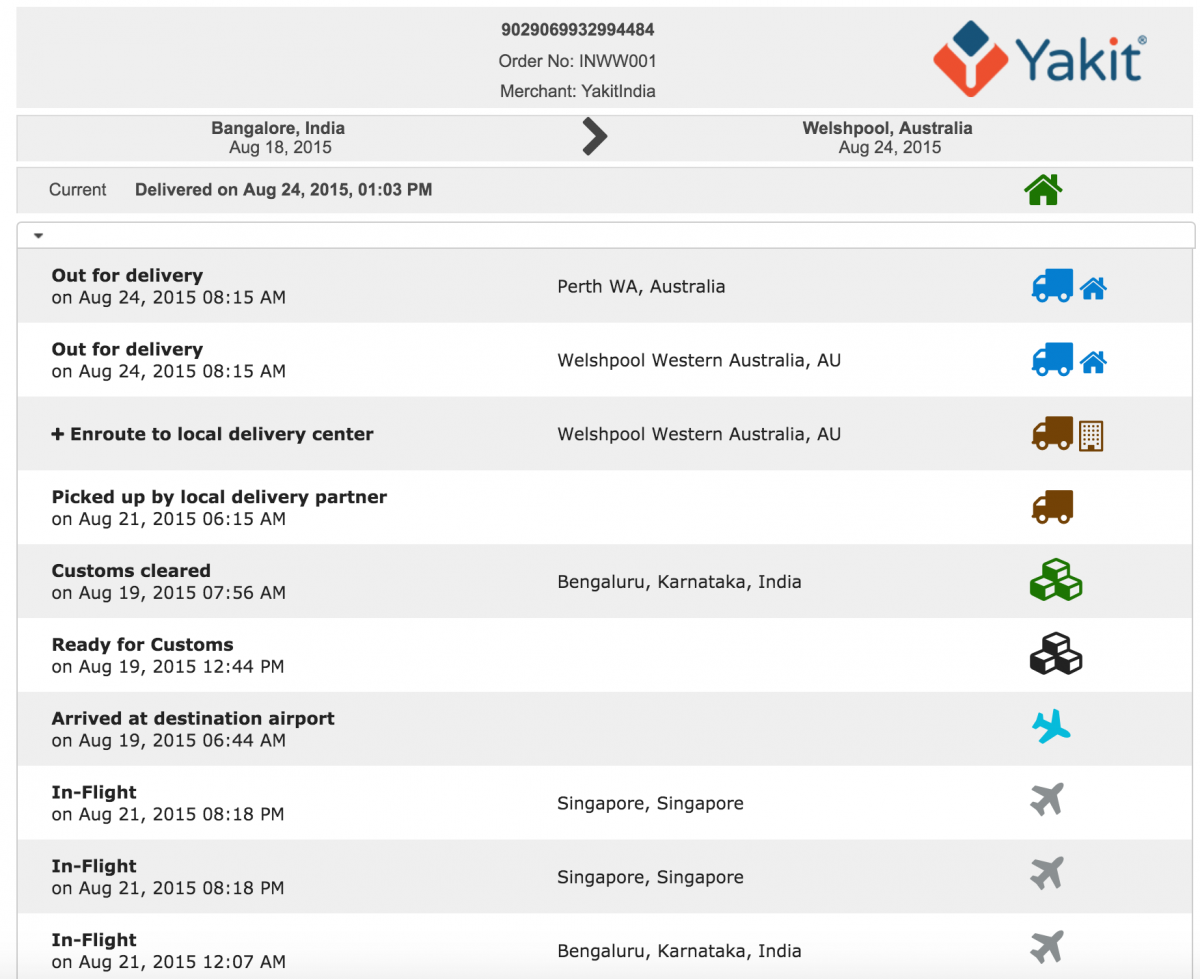 And with the same hassle free international guaranteed DDP service you have come to expect from Yakit.
See this video on how easy it is to Yakit.. Express!
Don't just ship it ...