Yakit monitors end to end logistics from an online merchant's shipping center, all the way to the receiving customer's door.
Not only does Yakit have end-to-end, "no gaps" tracking, but it also internally monitors the shipments to facilitate communications to the end consumer so that everyone is 'kept in the loop' during the pickup, airfreight, and customs clearance processes, this culminates with the 'final mile' delivery being made.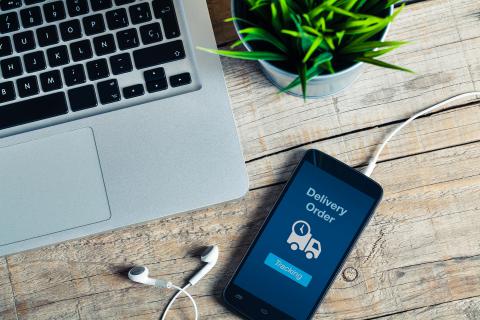 Yakit keeps watch over each parcel in their network and has the ability to be proactively responsive in the case of unforeseen logistical incidences such as labor actions as in the current Australian Customs Strike, or delays with final mile delivery agents due to geopolitical or weather related events. By watching over the parcels in their care, Yakit keeps the end customer aware of any potential delays and makes sure that their online merchants are being proactively communicated with so that the end result is an overseas customer who knows where their packages are and when they will be delivered.
In this era, where the end consumer is capable of impacting your brand via social media, why take the chance and just 'ship' your overseas parcel without the security that Duty and Tax Prepaid shipping from Yakit offers? Yakit is the closet thing to having a 'concierge' personally deliver each and every parcel to your clients door.
If your business is just starting to accept overseas orders, or you are actively pursing growth within a particular market internationally, Yakit is an option that you should seriously consider.
That's why we say, Don't just ship it... Yakit!