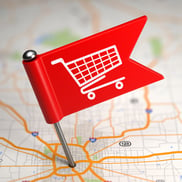 Once you install the Yakit App, say for Shopify, you will start seeing Yakit quotes that include shipping cost and duties/taxes. Buyers love this transparency and are more inclined to "convert" or buy. This has been seen by all of our customers - to the tune of a ~250% increase in their conversions.
Add to the landed cost, "Free" shipping - and watch your conversions take off even further.
Here's an example of how you can selectively offer "Free" shipping to your customers - by service type and country, without any duty/tax risk.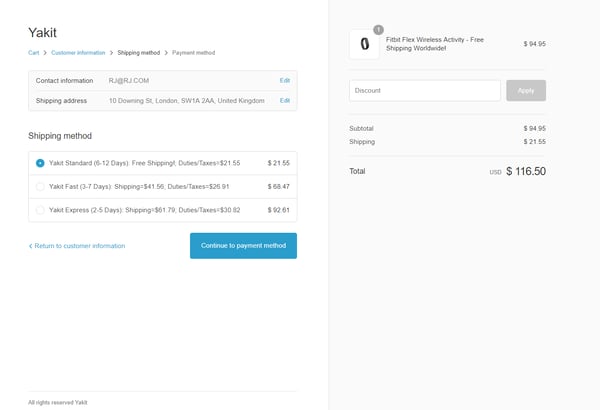 Join our many customers who are not only managing their international duties and taxes risks with Yakit but are also using shipping as a weapon in their international marketing.
As always, help is just a
click away and we look forward to your feedback.