You are now able to use your ZPL language thermal printer to print all of the Yakit labels. To start using your thermal printer, go to your Shipper Dashboard and click on "Preferences" in the upper left hand corner.
The first section is Change Preferences. Here you can change your printer from the default Desktop to Thermal in the drop down menu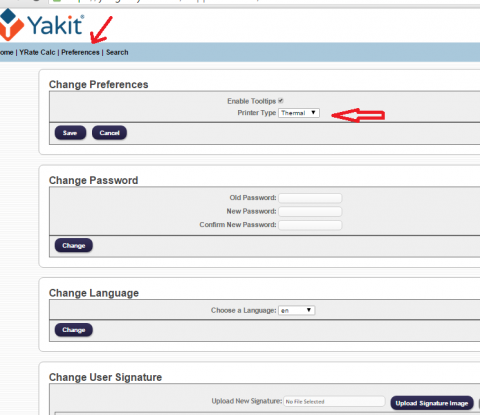 Second, go to the Devices and Printers menu in your Operating System. Right Click on the printer and choose "Printer Preferences" Make sure that the size is 4" x 6" and "Apply" any changes you may have made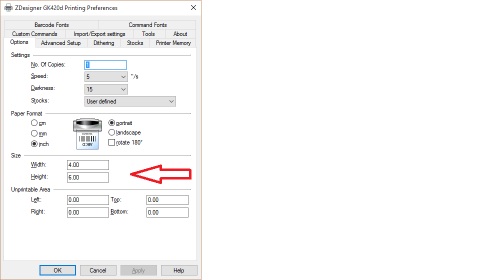 Now anytime you print a label within Yakit, it will be from your thermal printer.