During their growth phase, online merchants may begin to consider using a Third Party Fulfillment (3PF) house to handle their warehousing, pick/pack, shipping and order processing including returns.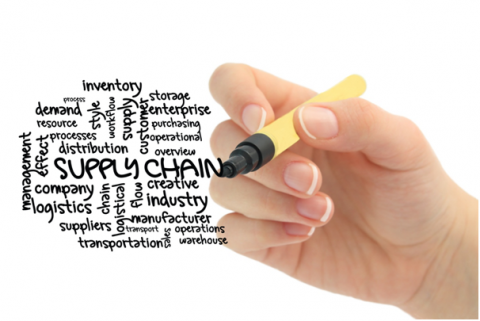 The decision to go with a 3PF is often influenced by:
The location of the 3PF
The technology and platforms used by the 3PF to communicate with the online merchant's shopping carts
Operating Management Systems (OMS) that they have purchased or built in-house
Expertise and cost advantages that a 3PF can bring to the table
Advantages of a 3PF
Great savings with respect to shipping rates that might be unobtainable by the online merchant as a stand-alone client with the same carriers
Reduction in direct employee costs and processing times for orders.
Geographical advantages that come into play by working with a 3PF that is more centrally located resulting in lower postage rates due to zone skipping.
At the end of the day though, online merchants are merchandisers. They strive to make the online shopping experience hassle free and encourage new buyers to come in, browse and purchase.
Increasingly, these new buyers are from overseas destinations and this is where the question of shipping overseas orders and the technology solutions offered by the 3PF come into play.
International shipping trends
Increasingly, online merchants are embracing international orders and speaking the language of 'duty and tax prepaid shipping'. The same transformation is occurring with forward thinking 3PFs too. Gone are the days of having a short paragraph on a website talking about placing the onus of International duties/taxes on to the buyer - the Duties Unpaid (DDU) approach. Uncertainty in duties and taxes is the leading cause of shopping cart abandonment and customer dissatisfaction.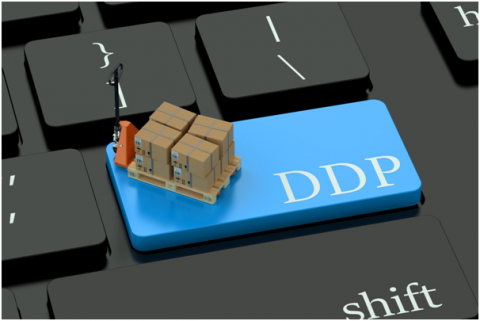 What does Yakit offer 3PFs?
Yakit provides 3PFs with a sophisticated set of tools, a veritable tool box, for international shipping. Your sales teams can speak from a position of knowledge by offering a solution for international orders that will help your online merchants increase their overseas sales. Here are some parts of the International shipping tool-box:
Duty and taxes guaranteed on each order instantly ( you no longer wait 3 weeks for a duty and tax invoice from your big box carrier)
'Proactive monitoring' of each shipment to make sure that the consumer will receive their parcel within the Yakit SLA time frame and can track his/her shipment anytime.
Yakit's full value insurance up to USD 2000.00 per shipment
Guaranteed duty and tax compilation with Yakit technology. You no longer have to worry about a change in duty and taxes affecting your shipping costs, the rate provided by Yakit is guaranteed against any governmental changes and the costs shown and paid are static. No secondary invoices ever generated to collect 'differences in duty and taxes.
Yakit pricing on shipping is extremely competitive and allows for 3PF's to capture a profit margin on the shipping costs...Yakit technology is 'built in' with this advantage.
Easy integration with Yakit - we have plugins that integrate with many fulfillment systems. Ask us if yours is supported.
Distributed shipping: Your 3PF can be anywhere, Yakit will pick it up and route your shipments efficiently. When we say anywhere, they can be in any US state, or in many European countries, China, Hong Kong and India.
In closing, a relationship with Yakit can bring an added advantage to the 3PF's sales team when pursuing new accounts to on board into their system. Yakit technology can be utilized to grab orders, capture data, and create shipping labels allowing for the final step of Yakit 'boxing or bulking' those orders into geographic regions of delivery.
With Yakit, there is no 'hub and spoke' secondary warehousing or touching of orders, there is only a straight line advancement of the Yakit Master Box containing the Yakit shipments directly to the export facility and customs clearance stages of the delivery process. 'Flat World E-Commerce Solutions' are here. Yakit enables 3PF's that ability to facilitate to accommodate the new world of 'direct to consumer' shipping worldwide.