In the highly competitive world of online retailing, each order that goes out your door is the most important order—whether you own a brick-and-mortar storefront with a small shipping section in the back office or you have outsourced your shipping to a fulfillment company. Selling and delivering to international consumers does not have to be difficult; in fact, international expansion is a core focus of many online retailers because an increasing body of foreign consumers in countries such as China, India, and Australia (as well as in many countries in Europe) want high-quality products made in the U.S. Yakit was developed to help you provide an excellent customer experience to overseas consumers.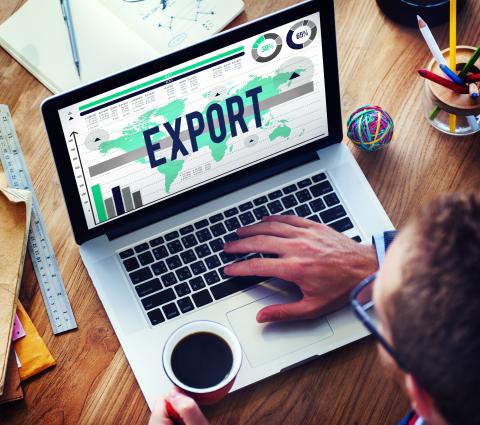 International ecommerce shipping is likely the area of delivery that needs the most attention; because these customers are much farther away, they typically make purchases that are larger than the average order placed here in the U.S. Therefore, expectations are often higher, and it's worthwhile to consider what the international consumer landscape looks like. Many companies that serve international customers include a caveat, buried in the "shipping details" landing page of their website, that states that delays may occur due to duties, taxes, and other surcharges they are not responsible for. This is not something that a domestic customer would ever expect to see, and it's greatly discouraging for prospective foreign customers.
Flat World eCommerce® shipping with Yakit means that when you present a price on your shopping cart or webpage, that price includes all duties, taxes, and shipping costs associated with the item. This allows your international customers to purchase a product online and have it show up at their door without the uncertainty that comes from not knowing whether there are going to be additional charges they must pay after receiving an item. Yakit enables you to offer your overseas customers an online shopping experience identical to the one your domestic clientele enjoys.
When you decide to become part of the Yakit community, we take the time to become familiar with your products so that we can help you every step of the way. Our goal is to make international shipping as easy and hassle-free as domestic, so that you are free to focus on your core business. We will allow you to expand your business outside the U.S. market and provide a simple and enjoyable online shopping experience to an increasing number of international customers. Are you ready to Yakit?
See how easy we have made it by clicking the video below.