We are proud to release our Yakit App for Shopify, for all Shopify merchants wanting to sell and ship their products globally. With this release, merchants can seamlessly integrate Yakit's world class cross border software and logistics right into their Shopify shopping carts. The Yakit (landed cost) rates are shown as shipping options for each international order - including the guaranteed duties and taxes! You can also use your Yakit settings to mark up (or mark down) your shipping rates, as well as set "Free Shipping" thresholds, so that you can offer 'free' shipping for orders over a certain value.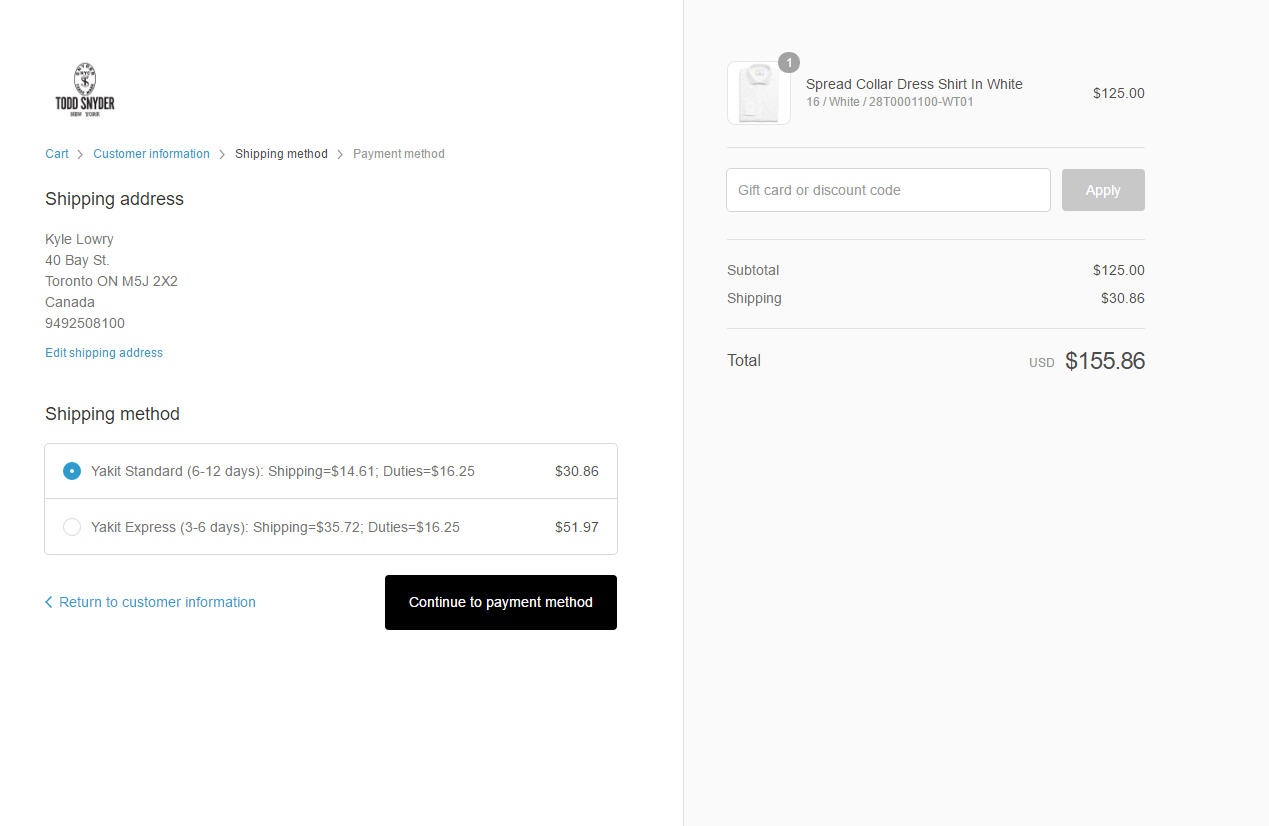 You can now merchandise your products to customers in countries worldwide, and be comfortable with the fact that Yakit's intelligent routing and hassle-free shipping experience will get the products to your customers securely and quickly, duties/taxes prepaid. Your Yakit orders will automatically be imported into your shipping dashboard, where you can complete the fulfillment. Print labels and dispatch your shipments with just a few clicks.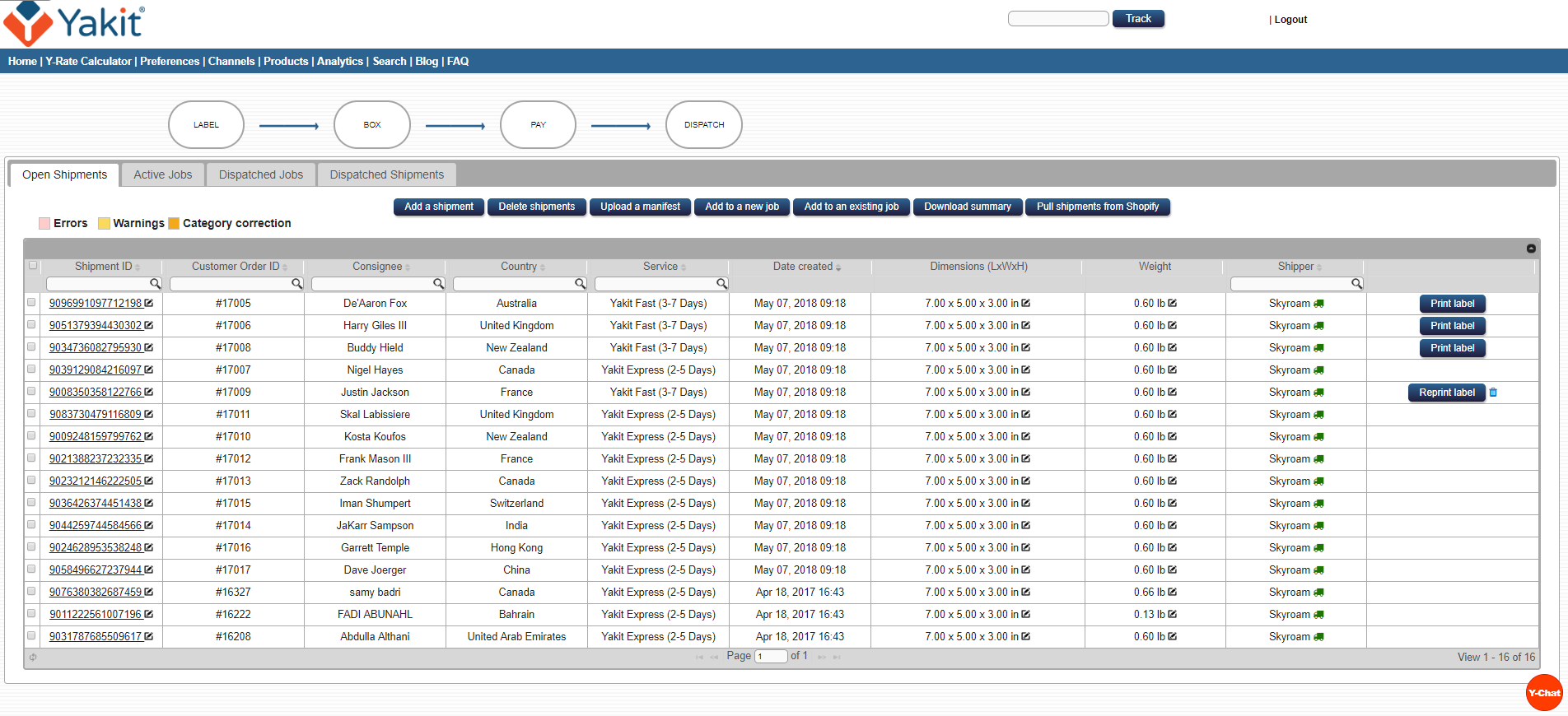 The app can be installed from the Shopify App store.
Existing Yakit customers on Shopify can install the app and link your Yakit account to your store. Try our great app and a have a great shipping experience, risk free. We have no contracts, or minimum volume requirements. Simply pay as you go.
As always, we would love to get your feedback. Reach out to us on Y-Chat if you have any questions or comments.